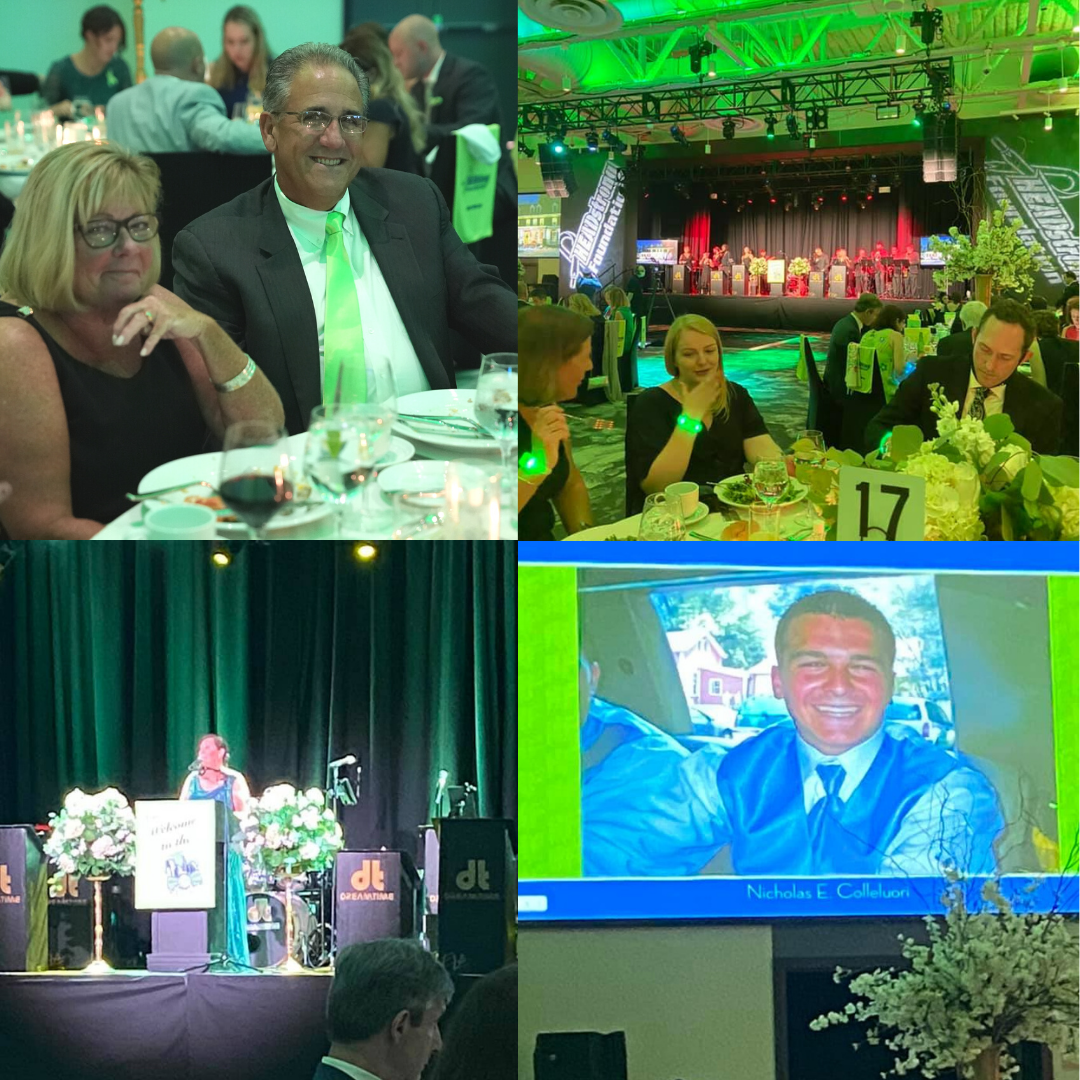 Brinker Simpson was proud to sponsor and support the HEADstrong Foundation and their 11th Annual Lime Light Gala, an event that exists to recognize groundbreaking achievements and honor families in the fight against cancer.
This year, Managing Partner Robert Simpson, his wife Eileen, Donna Stilwell, a Partner at the firm, and her husband, Jim, attended on behalf of our team.
Brinker Simpson is proud to support the philanthropic efforts of the HEADstrong Foundation and Nick's House.
Best wishes to Cheryl Colleluori, the Colleluori family, and the entire team at HEADStrong in their continued efforts of improving lives affected by cancer!