The sky grew dark... our phones flooded with warnings of terrible storms heading our way... but we knew the game must go on!
It was the Annual Delco Night at the Union and the local businesses planned to gather in their usual spot outside of the stadium and enjoy the company of supporting businesses, friends, family and our honored guests, the nurses of Crozer Keystone Health System.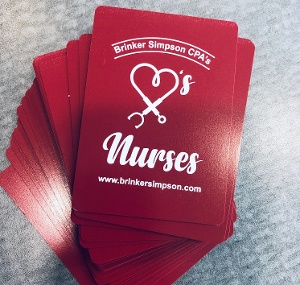 However, after careful consideration of the safety of our attendees, it was decided to cancel the tailgate.
That did not stop us from having a great time! Thanks to Delco Chamber, LPL Financial, Oliver Cooling & Heating Company, The Anne Marie Kerezsi Real Estate Team, Risk Averse Insurance, and Barz Gowie Amon & Fultz and a special thanks to Talen Energy Stadium and the Philadelphia Union!