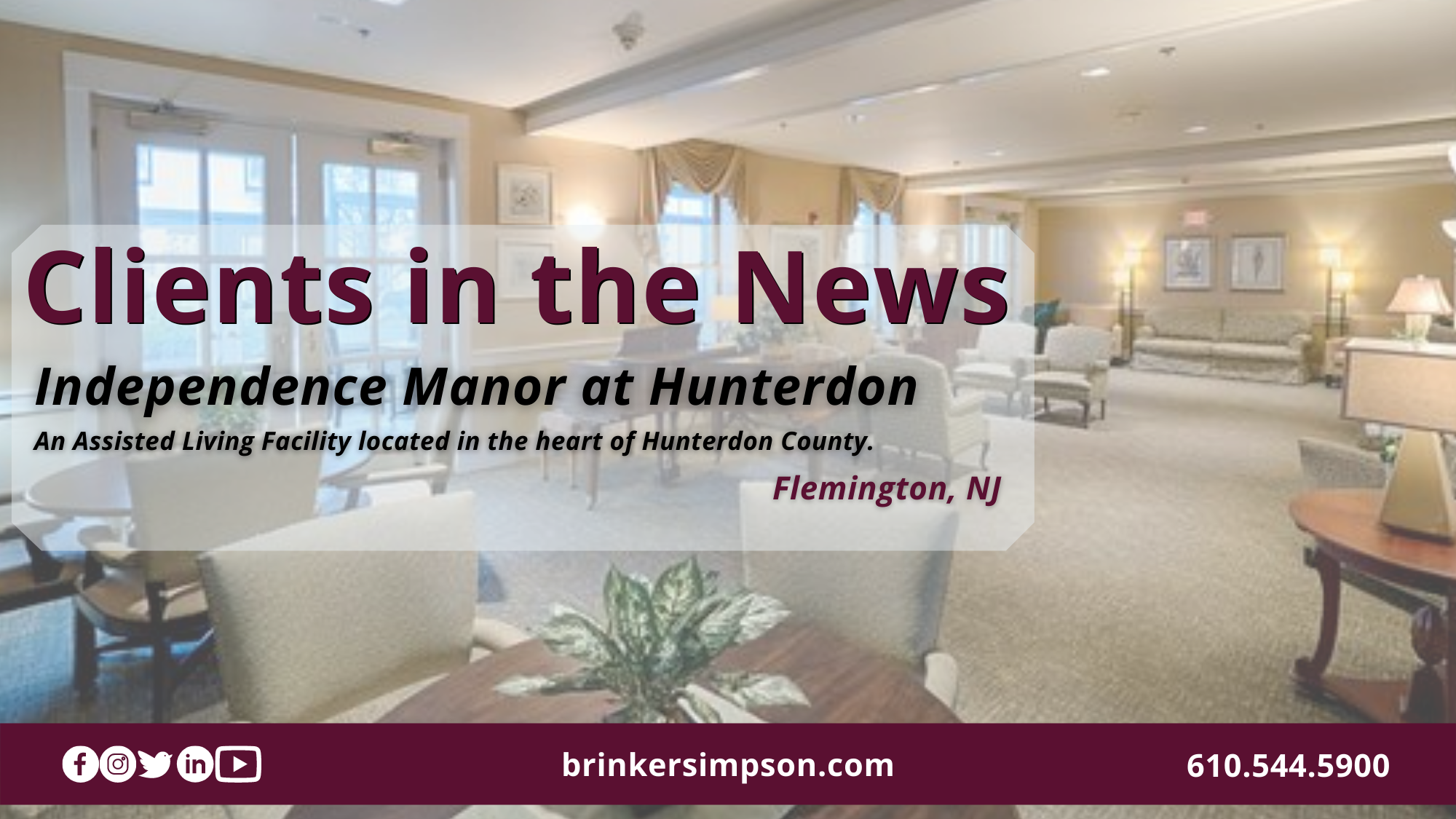 ABC7NY published a segment featuring Independence Manor Hunterdon, a long-time client at Brinker Simpson.
One horse is bringing smiles to seniors at medical centers and assisted living facilities in New Jersey. A horse named Bucky and her buddy, Roger Sorhagen made a simple, sweet visit to the Independence Manor Care Facility recently. Learn more via the link below.
BSCO and partner Linda Scafiro, are proud to partner with Independence Manor Hunterdon - wishing them all a safe and healthy year to come!
Learn more: https://abc7ny.com/horse-nursing-homes-therapy-independence-manor-care/11239935/
Independence Manor Hunterdon's Website: https://www.independencemanor.com/